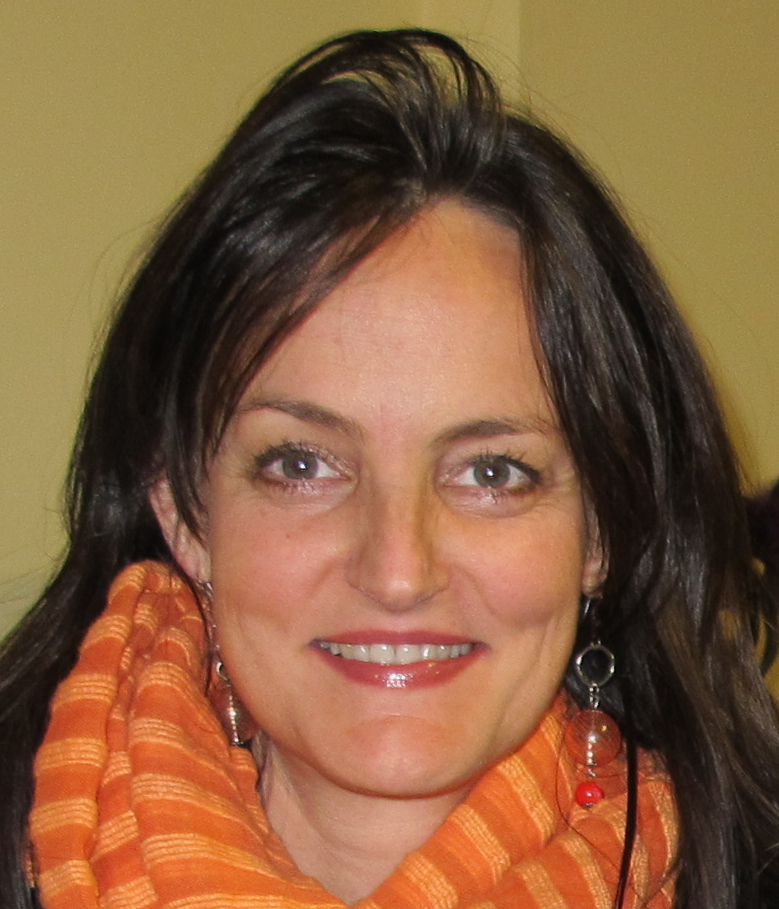 Assistant Professor
University of Toronto Scarborough
1265 Military Trail (HL-214)
Toronto, Ontario M1C 1A4
Email: laura.bisaillon@utoronto.ca 
Website
To see Laura's profile at UTSC's Interdisciplinary Centre for Health & Society, click here
Biosketch
Dr. Laura Bisaillon is a social scientist of medical inadmissibility and HIV-related policy in Canadian immigration law. Her three-time award-winning dissertation has been reformulated into a book. Screening and Screaming in Exile: Medical Examination and the Immigration Health Work of People with HIV is currently under review with the University of British Columbia Press. She carries out research using the social organization of knowledge and institutional ethnography as forms of inquiry.
Her research agenda examines medico-legal borderlands in Eritrea, Ethiopia, Iran and Romania. She asks questions about impediments to migration and mobility as these are produced through health related policies, thus making visible broader implications and experiences of medical inadmissibility and immobility. Her research program contributes new understandings at the medico-legal borderlands: spaces of professional practice and investigation where the institutions of law and policy, medicine and health care, and social services and immigration systems overlap.
Dr. Bisaillon is Assistant Professor in the Interdisciplinary Centre for Health and Society at the University of Toronto Scarborough. Regarding methods' pedagogy, she teaches auto-ethnography and institutional ethnography. Since 2014, she has taught the course "Critical and Creative Qualitative Health Research Methods." She is cross-appointed at the Ontario Institute for Studies in Education's Social Justice Education Department, and also at its Centre de recherches en éducation franco-ontarienne. She teaches and supervises students in English and French.