Audio or video recordings of CQ's At the Centre Speaker Series are available for most seminars since the Centre's launch in 2009. Below is a list of seminars*, beginning with the most recent academic year. For a full list of seminars, including those without associated video, please visit the full Speaker Archive.
* Note: For details about each talk, including speaker names and abstracts, click "Watch on YouTube" and refer to the video descriptions.
Format for citing videos: Author, A. A. [Centre for Critical Qualitative Health Research]. (year, month, day of talk). Title of video [Video file]. Retrieved from http://xxxxx
Arts and Visual Approaches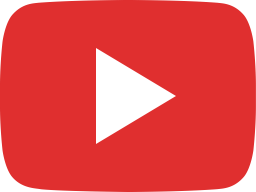 Sketching life: Understanding health care access for young mothers using relational visual art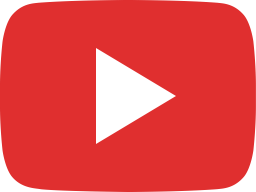 An 'aesthetic of relationality' as an approach to performance-research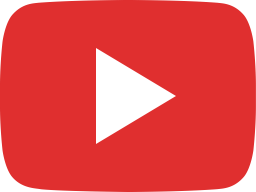 Perspectives from new arts-based scholars on methodological innovation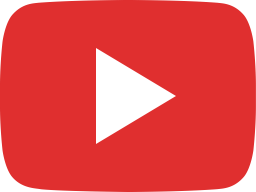 Body-map storytelling as research: Documenting physical, emotional and social health as a journey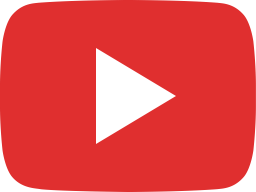 Critical dramaturgy: Psychoeducational support group for children of parents with mental illnesses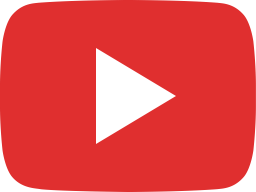 Arts-based approaches to knowledge translation in health research: Exploring theater and dance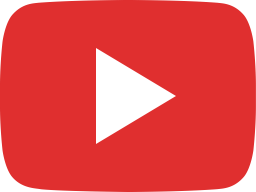 Other ways of knowing: how does photovoice work?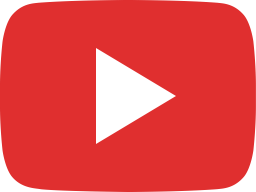 Can we stop calling it 'cute?': Theorizing drawing as method in critical qualitative health research

Ethnographies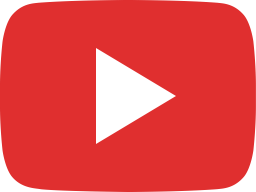 From Hawthorne effect to participatory reactivity in observational research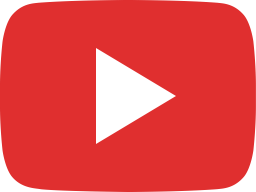 Teaching, doing, and writing institutional ethnographies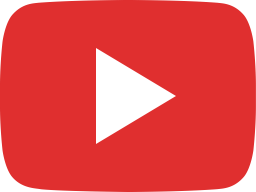 Choreographic notes and observations of children with diverse abilities and their movement at school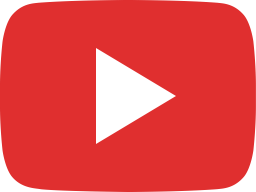 Articulating text-based work processes in an institutional ethnography of mouth care in the ICU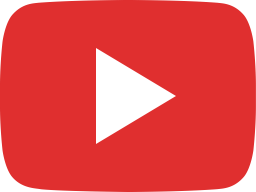 Ethnography of data politics: Rethinking risk, value, and justice in HIV prevention science

Impact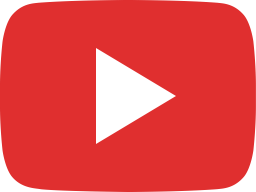 Presenting qualitative research findings effectively: Necessity not normative novelty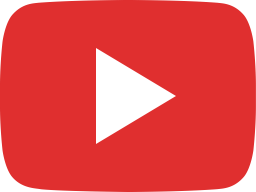 Methodological conventions in transition: Shifting the balance between theorizing and application

Issues in Professional Development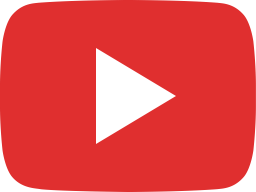 Developing hire and promotion strategies for qualitative health researchers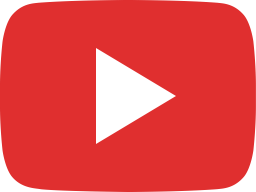 Publishing critical qualitative health research: The good, the bad, the ugly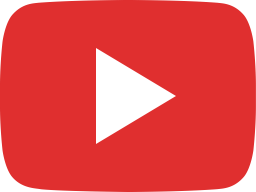 Practices and debates surrounding open access and the preservation of qualitative data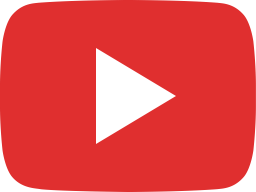 Can qualitative social science make it in the health research field?

Method(ology)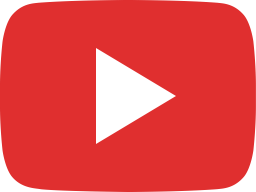 Focus Groups or discussion groups: Experience of participants and researchers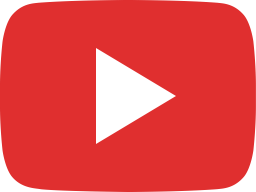 Discourse analysis: Tracing the emergence of discourse and its materiality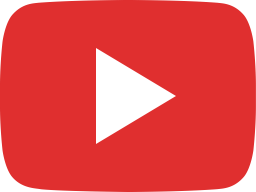 Linking critical discourse analysis and narrative inquiry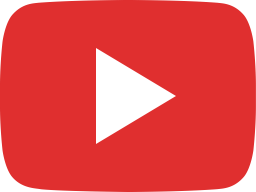 Ethical-methodological approaches in a study with persons with intellectual disabilities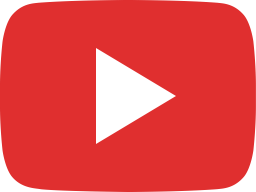 Critical Indigenous qualitative research: What is it and what are its methodological implications?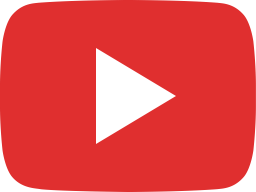 Exploring how to work with plants as research participants in critical qualitative research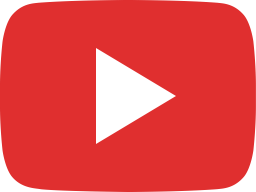 Women's Talk: A Critical Bricolage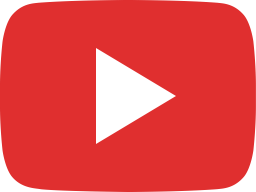 Implementing Emancipatory Research Approaches: Anti-Colonial Strategies For EDI and Anti-Oppression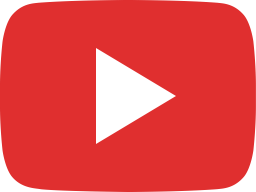 Still Arriving?! Decentering the "Post" in (Post)Qualitative Inquiry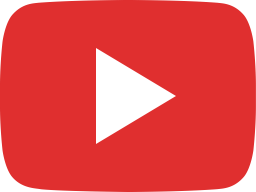 Critical Qualitative Multiple-Case Study: A Methodological Mouthful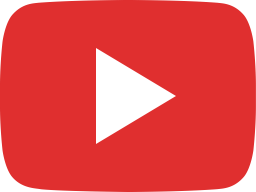 Utopias of writing qualitatively by a Mexican researcher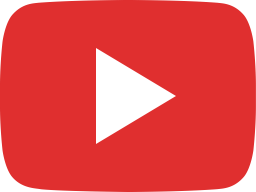 Like a "finger pointing at the moon": Theory and feminist, interpretive, and anti-colonial research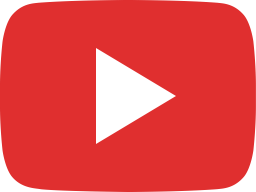 Doing new materialist research: from ontology to methodology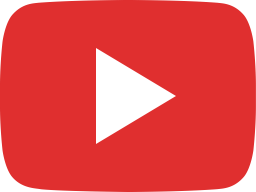 The emojional calendar: Easing the burden of data overwhelm through methodological innovation

Mixed Methods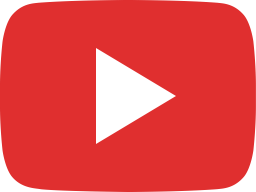 Critical mixed methods research: Learning from experience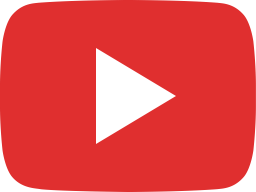 Mixed-up methods

Reflexivity in the Research Process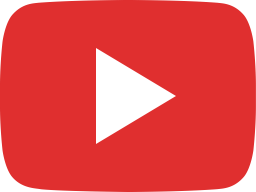 Erasures and denials within the qualitative research trajectory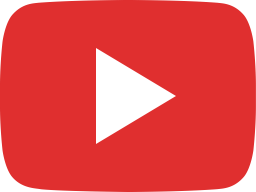 Reflexivity and the "acting subject": Conceptualizing the unit of analysis in qualitative inquiry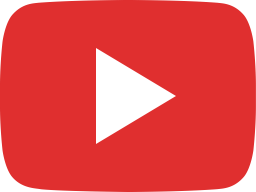 Doing research reflexively: The case of disability research

Theoretical and Conceptual Challenges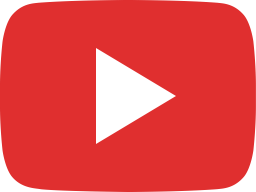 Theoretical, ethical and practical matters in secondary analysis of qualitative data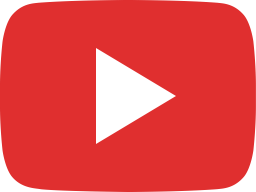 Dis/Articulating 'voice' and the value of unpacking concepts in qualitative inquiry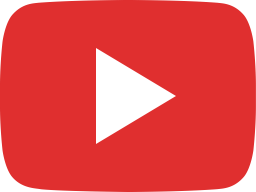 Theory in, theory out? Reflections on theory building in a palliative care project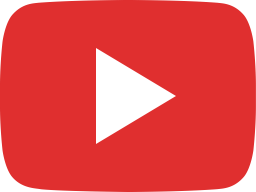 Rethinking risk in critical qualitative research: Ethical implications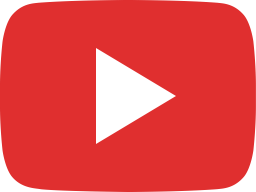 Politicizing women's personal narratives of HPV vaccine decision making using critical methodology