Format for citing videos: Author, A. A. [Centre for Critical Qualitative Health Research]. (year, month, day of talk). Title of video [Video file]. Retrieved from http://xxxxx
Public Seminar Recordings
CQ regularly hosts public seminars by leading and established researchers and visiting scholars over the Fall and Winter university terms.  These seminars are a chance for researchers and scholars to exchange ideas and debate key issues of qualitative health research methodology. To view CQ's library of recorded seminar presentations, click here or view our YouTube channel
E-Learning Qualitative Methods
As part of CQ's collaboration with eCampus Ontario, which aimed to advance the field by strengthening the community of educators in Qualitative Health Research across the province, a series of videos were recorded on qualitative methods. To view the videos, see below or go to our secondary YouTube channel.
These videos are meant to accompany the e-book "Learning and Teaching Qualitative Research in Ontario: A Resource Guide"
All videos were recorded in May of 2018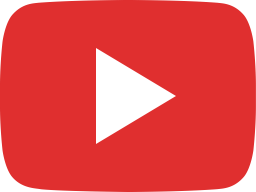 Studying Qualitative Research: Nudging My Inner Health Scientist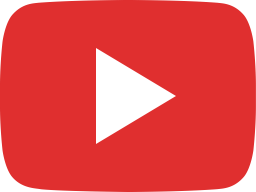 Let's Get Critical! How to Get Started with Qualitative Health Research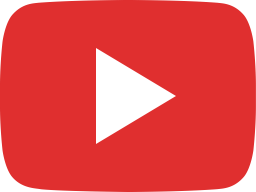 Creative Presence of the Researcher and Reflexivity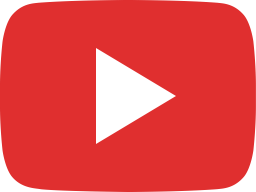 Theoretical Congruence and Rigour in Qualitative Research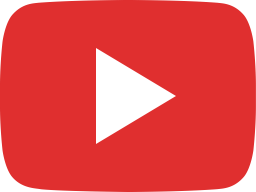 Ethics in Qualitative Research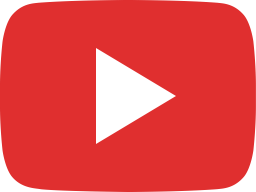 Ethnography: Entering the Field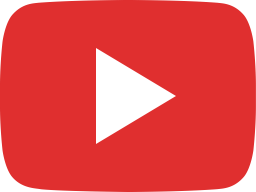 Case Study Research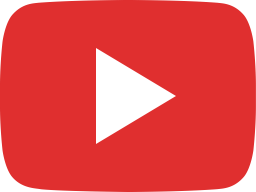 Community-Based Participatory Research (CBPR)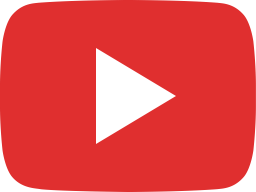 Narrative Inquiry: What's Your Story?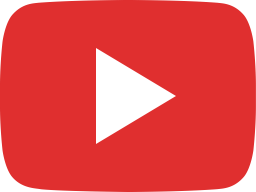 Qualitative Interviewing – More Than Asking Questions and Getting Answers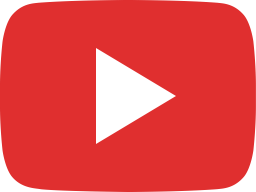 (Participant) Observations in Qualitative Health Research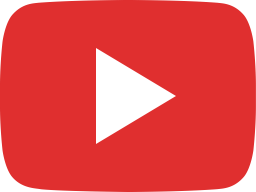 Focus Groups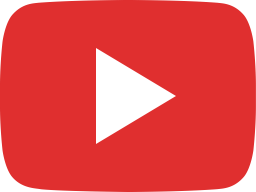 Brokered Dialogue: A New Research Method for Controversial Health and Social Issues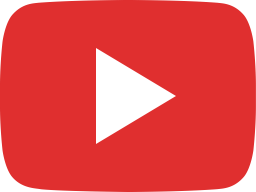 Digital Storytelling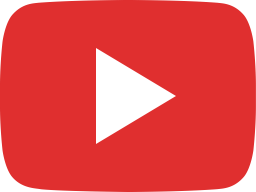 Creative Representations for Knowledge Mobilization

Advanced Seminar on Critical Qualitative Health Inquiry, McGill University
Professor Emerita of the Dalla Lana School of Public Health, Joan Eakin, and Associate Professor, Health Sciences at Brock University , Paula Gardner, deliver a talk to international scholars at the McGill University Faculty Club, October 2-3, 2017.
From DIPEx International (2018): "Professor Eakin discussed critical qualitative research as a transgressive scientific practice and the implications for researchers as well as in the health field more generally. Professor Gardner shared her personal experiences and reflections as a critical qualitative health researcher in a hospital setting with lessons for all engaged in participatory approaches."
Theory and Quality
Speakers: Denise Gastaldo, PhD and Joan Eakin, PhD. Recorded in February 2015 for a qualitative workshop held in Mallorca, Spain.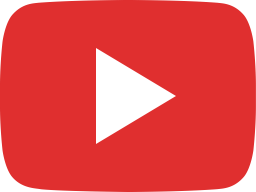 Using Theory to Get the Most out of Qualitative Inquiry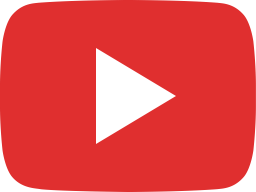 Adding Value to Qualitative Analysis

Qualitative Analysis and Interpretation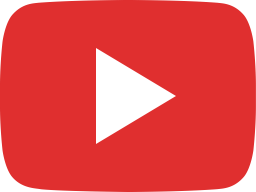 Qualitative Analysis and Interpretation I: Theoretical Background and Introduction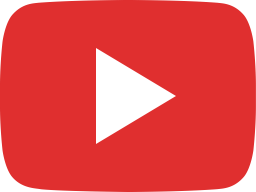 Qualitative Analysis and Interpretation II: Key principles and Analytic Devices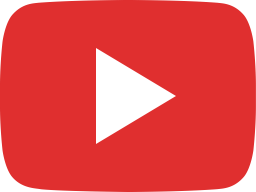 Qualitative Analysis and Interpretation III: An Example from a Study of Work Injury

Non-English Language Videos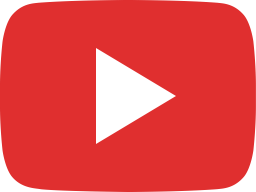 Denise Gastaldo – I Seminário Internacional de Práticas Corporais no Campo da Saúde