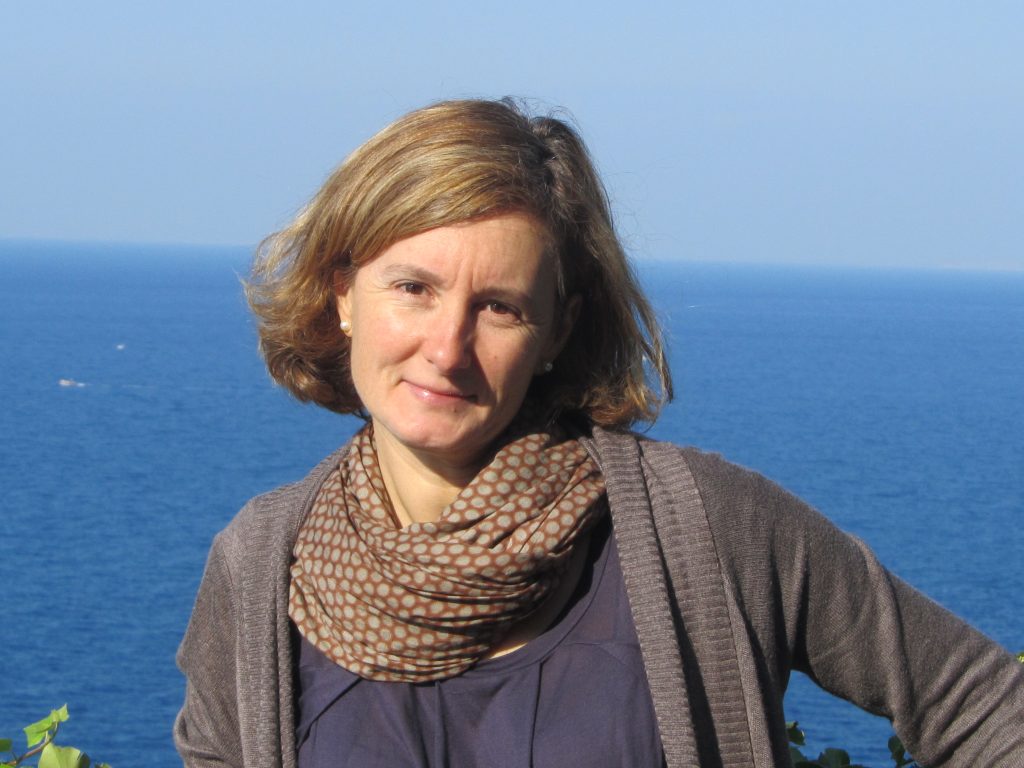 Associate Professor
Department of Nursing,
University Autonoma of Madrid
Biosketch
Dr. Pedraz-Marcos' field of expertise is Nursing and Health Care. Her broad research experience extends from Nursing Education to Chronic Disease. She is particularly interested in applying Qualitative Research to support Patient Centred Health Care.
Among the milestones of Dr. Pedraz-Marcos' scientific career is the direction of 7 doctoral theses and participation in several funded projects and publications. She has been the director of Nursing journal (NURE Investigacion) and a reviewer of several national and international journals, as well as a member of the Qualitative Health Research Group of the UAM (GIQS-UAM), of the Nursing and Care Research Group of the Research Institute-Hospital Puerta Hierro (Spain) and of the European Academy of Nursing Science (EANS).
Dr. Pedraz-Marcos has completed research stays at the University of Leeds (2013) and another at CQ, University of Toronto (2017).
Teaching
Dr. Pedraz-Marcos teaches Fundamental Nursing and Research Methodology in the Nursing Undergraduate Programme. Since 2014, she teaches Qualitative Health Research in the Master of Resarch and Nursing Care with Vulnerable People. Dr. Pedraz-Marcos has also lectured Qualitative Research in University Jaume I and University Rovira I Vrigili, in Spain.
Research Interests
• Patient´s perspective on illness
• Management of chronic disease.
• Nursing research methodologies