jessica.fields@utoronto.ca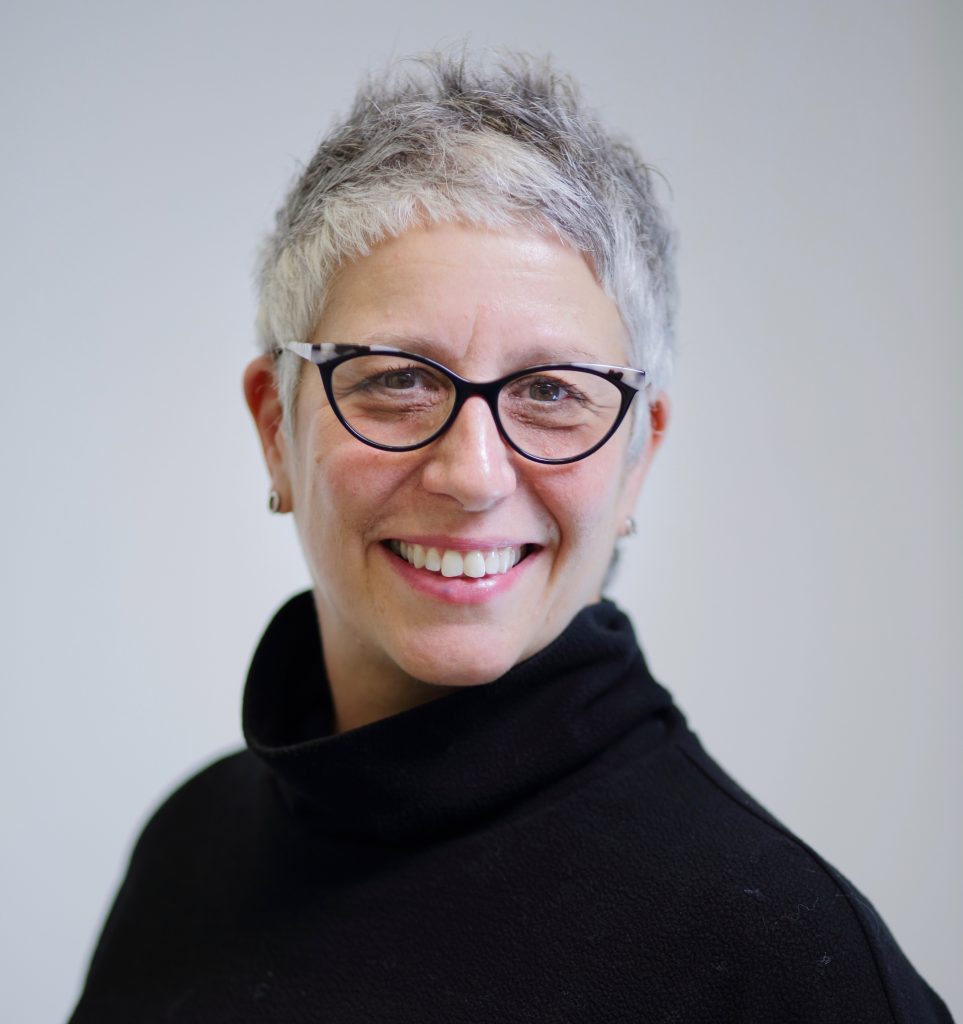 Biosketch
Jessica Fields is Professor of Health Studies and Sociology at University of Toronto Scarborough. Dr. Fields is a sociologist and ethnographer whose research focuses on what it means to teach and learn about sexuality: what it means to pursue knowledge as a strategy for achieving and maintaining sexual health; to approach sexuality as something we can know; and to pursue understandings of sexuality and sexual health through formal education. With this broad question in mind, Fields has conducted ethnographic research on school-based sexuality education, participatory action research on HIV education with incarcerated women of color, and school-based research that draws on storytelling to understand and interrupt ordinary hostility in high schools to LGBTQ sexualities. Throughout her work, Fields considers the ways sexual health education routinely exacerbates the struggles of already disadvantaged young people—girls, low-income students, students of color, and sexual nonconformists—while enfranchising the more privileged.
Working with Jen Gilbert (PI) in Canada, Fields now co-leads the Beyond Bullying Project, a storytelling project that challenges perceptions of LGBTQ sexualities and youth as problems and considers what is required for sexual health education to open up to the uncertainty, discomfort, and pleasure of learning from and about LGBTQ sexuality and lives. Beyond Bullying began in the United States with funding from the Ford Foundation and as a collaboration with Laura Mamo and Nancy Lesko. Sarah Williams (co-I), James Gibb, and Fields (PI) co-lead QueerCOVID-TO (funded by the University of Toronto COVID Action Initiative Fund), a study of the mental health of sexual and gender minority people living in Toronto during the COVID-19 global pandemic.
All of these projects involve teams of faculty, graduate student, and undergraduate researchers, and Fields is an active mentor and supervisor to students at the University of Toronto. Her work and collaborations with students has led to a series of publications on methodology and pedagogy, and she is now exploring emotion as an opportunity to re-imagine power, feeling, and knowledge in research. This is the focus of the book now Fields is now writing, Problems We Pose: Feeling Differently about Qualitative Research (University of Minnesota Press).
Research Interests
feminist, queer, and intersectional qualitative methods and theory
ethnography, interviewing, and storytelling
sexuality and sexual health education
feminist and queer pedagogy
Selected Publications
Fields, Jessica, Stephanie Johnson, Bex MacFife, Patricia Roach, and era steinfeld. Forthcoming (2021). "Embodied Engagements: Body Mapping in a Sociology of Sexuality Classroom." Teaching Sociology—Special Issue on Teaching Sexualities.
Charise, Andrea, Ghazal Fazli, Jessica Fields, Laura Bisaillon, and Nicholas Spence. 2020. "How to Live in a Pandemic' is the Type of University Class We Need During COVID-19." The Conversation https://theconversation.com/how-to-live-in-a-pandemic-is-the-type-of-university-class-we-need-during-covid-19-138254
O'Quinn, Jamie, and Jessica Fields. 2020. "The Future of Evidence: Queerness in Progressive Visions of Sexuality Education." Sexuality Research and Social Policy 17(2): 175-87.
Fields, Jessica. "The Queer Erotics of Participatory Research." 2019. Pp. 63-83 in Imagining Queer Methods, edited by Matt Brim and Amin Ghaziani. New York: New York University Press.
Gilbert, Jen, Jessica Fields, Laura Mamo, and Nancy Lesko. 2019. "Tending Toward Friendship: LGBTQ Sexualities in School." Sexualities 22(3): 418–435.
Fields, Jessica, and Lorena Garcia. 2018. "Loving Possibilities in Studies of Sexuality Education and Youth." Pp. 300-314 in The Cambridge Handbook of Sexuality: Childhood and Adolescence, edited by Sharon Lamb and Jen Gilbert. London: Cambridge University Press.
Fields, Jessica, Jen Gilbert, Laura Mamo, and Nancy Lesko. 2018. "Constraints and Alliances: LGBTQ Sexuality and the Neoliberal School." Pp. 134-48 in Youth and Sexual Citizenship, edited by Peter Aggleton, Rob Cover, Daniel Marshall, and Mary Lou Rasmussen. New York: Routledge.
Gilbert, Jen, Jessica Fields, Laura Mamo, and Nancy Lesko. 2018. "Intimate Possibilities: The Beyond Bullying Project and Stories of LGBTQ Sexuality and Gender in U.S. Schools." Harvard Educational Review 88(2): 163-83.
Fields, Jessica, and Signy M. Toquinto. 2016. "Sexuality Education in the Context of Mass Incarceration: Interruptions and Entanglements." Pp. 279-300 in Handbook of Sexuality Education, edited by Louisa Allen and Mary Lou Rasmussen. London: Palgrave.